Grafton Recruitment – Customer Service Agents for Amazon!!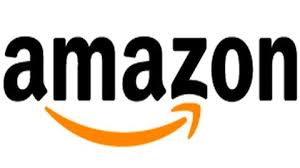 Employment Type: Temporary
Location: Cork – South-West, Ireland
Salary: €10.50 – €11 per hour + free parking
Languages: French, German, Italian
Required Languages: 1
Advertiser Details
Grafton Recruitment View Profile
Name: Grafton Recruitment
Posted: 17-09-2013
Code: 740115999
Do you want to work for Amazon in Cork? We are currently looking to recruit, speaking Customer Service Agents. This is a fantastic opportunity to work with a globally recognised company-
Key Responsibilities
* Ensure quick turnaround of query resolution process for our clients and customers
* Interacting with customers through telephone and email
* Answering queries as they come in and ensuring at all times that you are working within the SLA
* Working towards targets
* Working autonomously
* Comfortable working in a regulated environment
If you are
* Highly Motivated and enthusiastic
* Excellent communication skills
* Reliable
* An ability to multi-task and prioritise workload
Skill Set Required
* Strong IT skills
* Fluent English and French, Italian and or German
* Good problem solving skills
For more information on these roles call Catherine Hurley in Grafton Recruitment now.
Candidati qui http://www.toplanguagejobs.co.uk/job/3016071/Customer-Service-Agents-for-Amazon